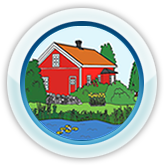 TORPÄNGEN
Stugor in Sjuntorp
---
---
---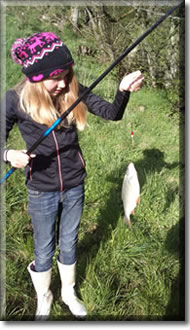 Activitities
Walking

From Skattetorpet there are signposted shorter and longer hiking routes through the woods, fields and to the waterfall. All seasons are equally beautiful: spring with white forrest anemones, green summers and mushrooms in autumn.

Swimming

Nearby there are several lakes with nice beaches where you can swim. Some are very suitable for small children and / or for dogs. Click here for more information: Badplatser

Rowingboat and canoes

There is a beautiful river (200 meters from Tuvängen) where you can fish for free or row with a rowboat / canoe.

Horseriding

You can see Icelandic horses walking across the grain fields (200 meters from Skattetorpet). There you can make long trips + short trips. Does it sound interesting? Then book a trip on: Lindehestar

Golf

For those who love golf, there are many golf courses in the area. For more information, click on this link: Trollhättans GK

Fishing

On a larger river (200 meters from Tuvängen) you can fish or make a boat or canoe trip. There is also a small river (200 m from Skattetorpet). In the lakes nearby you can also swim and fish, such as salmon in Göta älv.

Trollhättan

Visit the locks and waterfalls, which open 2-4 times a week during the summer. The Kungajaktsmuseum in Halle-Hunneberg for the moose and the beautiful nature.